Hi! We're Dolr.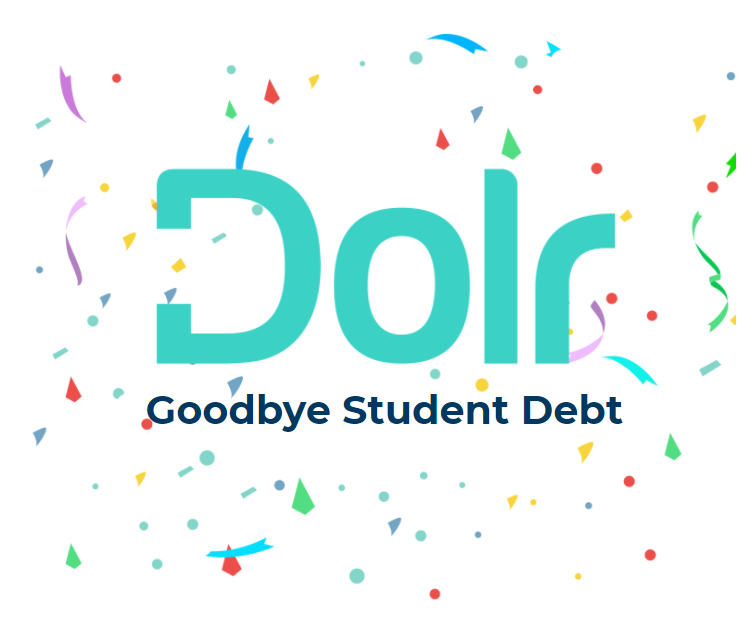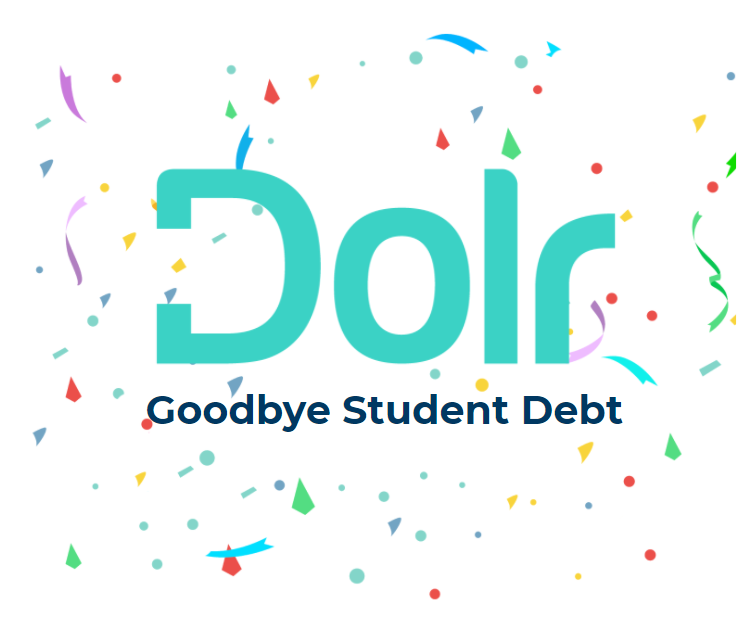 You're the reason we're building the world's first student loan repayment platform. By asking "Will this make members of our community smile?" we decide what to build and when.
We know how hard it is to remember (then type) n-o-e-t-h-e-r-r-u-d-i-n.com - and we know this probably doesn't help you smile. We changed our name for you. From today we are called Dolr.
Here's why:
We find more dollars for your loans
getdolr.com is easier to remember and better for smiles
It's that simple. Making you smile is important to us.
Dolr is our operating name, so if you see "Noether Rudin" in the future don't worry - that's still us. Dolr is like our nickname, but way more official. It's shorter, more fun, and it's what our friends call us.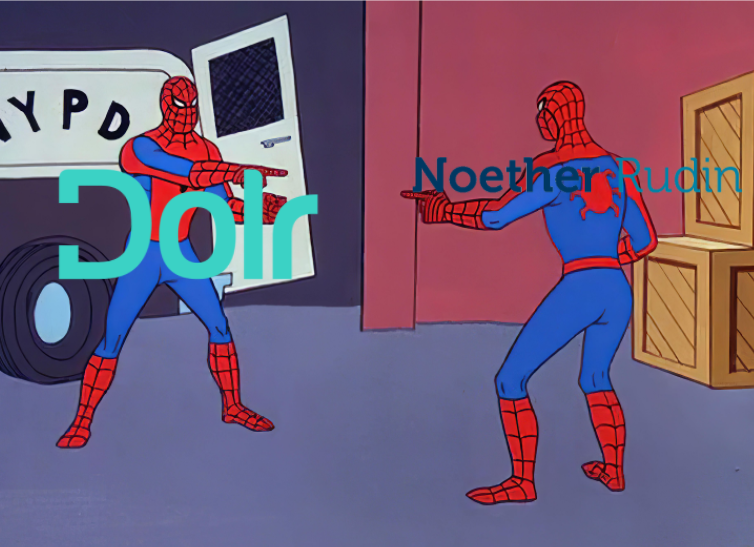 Noether Rudin will always be special to us. We're named after a couple of our favorite mathematicians, after all. They will continue to inspire the raw creativity we approach our work with and our commitment to bucking the trend.
But guess what - making puns with Dolr is WAY easier. You can bet your bottom Dolr we'll have plenty of those for you along the way.😉
Shoot us an email at hello@getdolr.com and let us know what you think about the new name and look!